About Me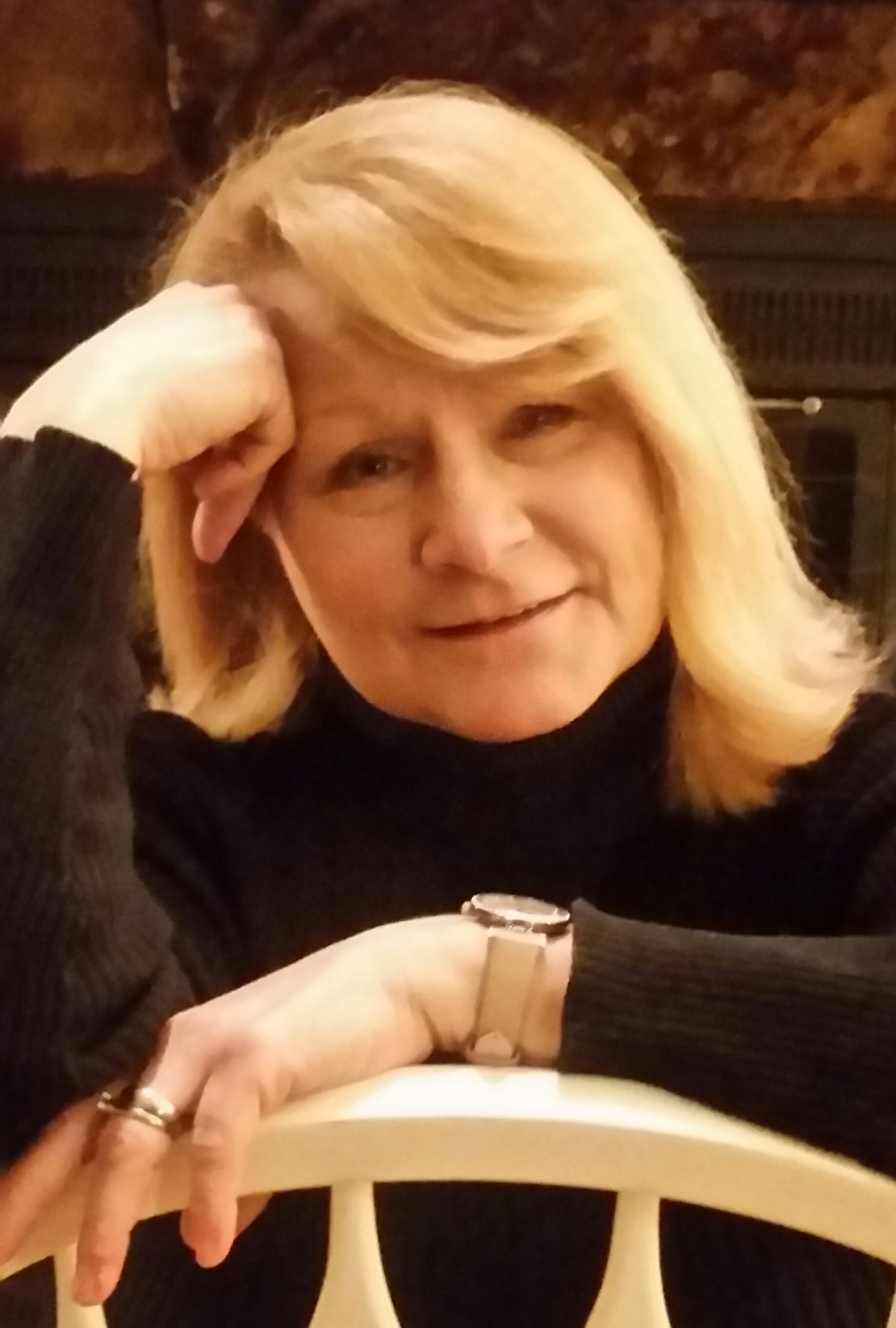 Mary Morgan-Deimen, PTA,LMT
Advanced JFB Myofascial Release Therapist
In 1998, I received my Physical Therapist Assistant degree; I completed my massage therapy license and state boards in 2017. I have worked in a variety of settings, including pediatrics, acute rehab, outpatient, long-term care setting and home health. I am certified in hippotherapy, which is using the horse as a tool. In 2003, I co-founded Freedom Reins Therapeutic Riding center where I worked with kids of all ages using horses to help them learn to walk, become stronger, improve balance and have an improved quality of life....many of the kids I worked with would tell me that when they were on a horse, they felt "like everyone else for the first time." It was one of the most satisfying times in my career.
Throughout the course of my career, I always found myself feeling like "I'm missing something." My patients did improve, however, some still had residual pain and mobility issues and many experienced a return of their symptoms, thus the revolving door syndrome. This was very frustrating for me. Many of the therapists I worked with did not understand my frustration; many felt that if the patients felt even a little bit better at discharge, that was a good thing and "it was better than not improving." I felt differently; I wondered why, as therapists, we were okay with people leaving us still experiencing pain and restrictions; shouldn't we strive for more improvement?
In 2015, I took my first John F. Barnes Myofascial Release (JFB MFR) course, and it changed my world. Since that time, I have completed 180 hours of John Barnes' MFR training to become an Advanced Level Myofascial Release Therapist. I was also fortunate enough to spend one week working alongside John, and the other talented therapists, at his Malvern, PA clinic. The skills I learned from working with John are invaluable and helped me to become the intuitive and skilled therapist I am today.
After returning from my first Myofascial Release course, things made sense to me, for the first time; I finally understood the body, completely the opposite from what I was taught in school and other courses that I had attended. I realized that my patients did not have to necessarily "settle" for feeling just a little bit better. I discovered that the body, mind and spirit are all connected and the body is capable of its own healing power when given the chance and guidance. I have specialized exclusively in Myofascial Release since that time, and it has been an incredible journey. I cannot describe the feeling of finally discovering my passion and helping many of my clients to finally heal, completely, for the first time.
Practicing MFR requires a therapist who is able to ground themselves, connect with the client and assist the body to heal. JFB MFR has not only helped me become a much better therapist, it has also changed my life in many ways personally. I have also experienced my own health problems, and I am convinced that if it was not for receiving MFR treatment and treating myself, I would not be in the place I am today.
I am married to a wonderful husband, Michael, the mother of a daughter, Delaney and two sons, Austin and Bridger; Delaney and Austin are currently in college and Bridger resides in Cleveland, Ohio with his wife, Maria. My husband and I recently relocated to the area in 2017, from Southwestern Indiana. We currently reside in Montpelier, Ohio with our 3 dogs and 4 cats. When I am not treating clients, I enjoy spending time with my kids.....when they can find time for me! Michael and I enjoy hiking with our dogs, kayaking and canoeing, reading, volunteering and traveling to explore new places and meet new people.
I look forward to getting to know you and helping you to begin your healing journey. --Mary