About Me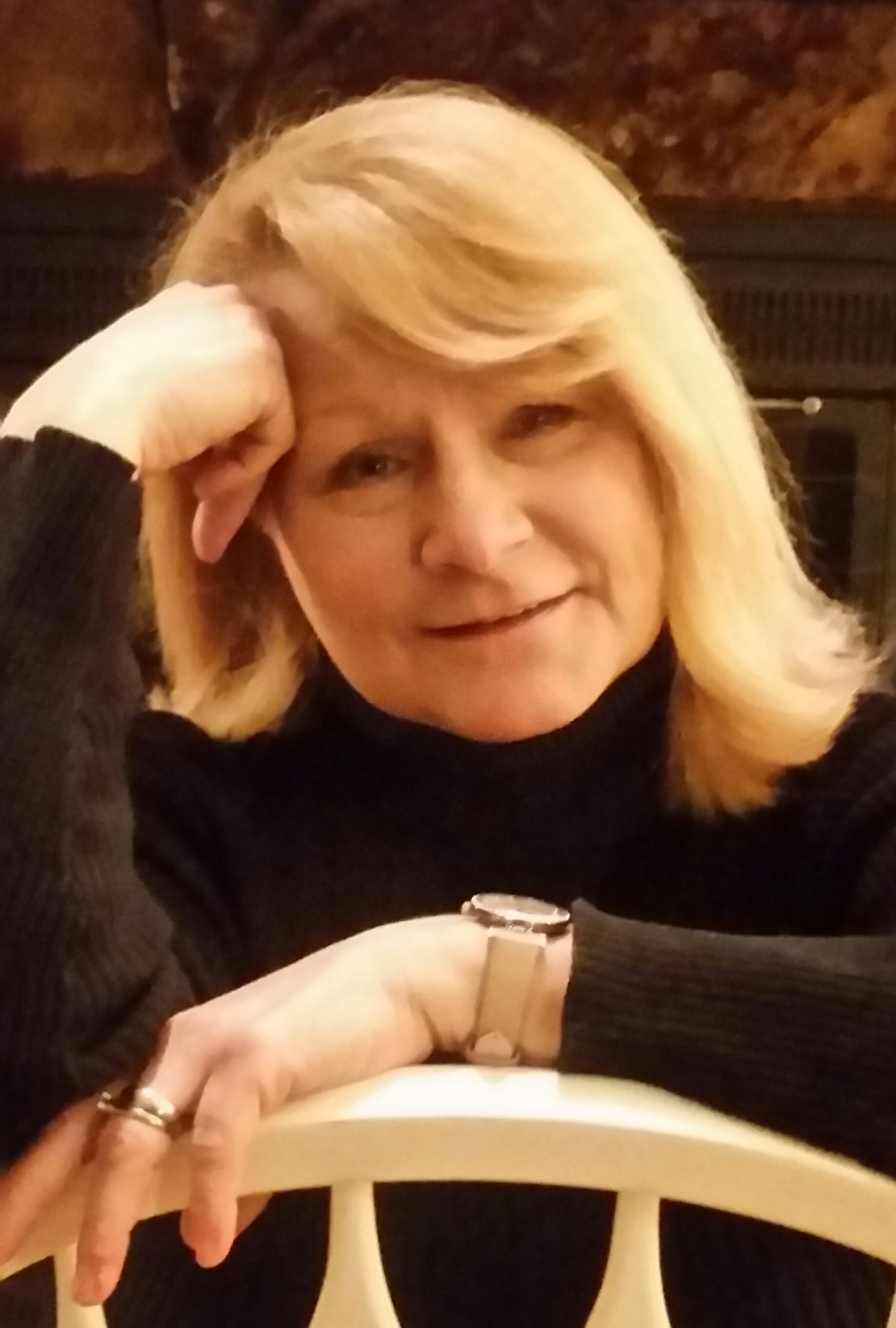 Mary Deimen, PTA,LMT Reiki Master Teacher
Advanced JFB Myofascial Release Therapist
In 1998, I received my Physical Therapist Assistant degree; I completed my massage therapy license and state boards in 2017. In 2022, I answered the call to add energy work to my services. I have worked in a variety of settings, including pediatrics, acute rehab, outpatient, long-term care setting and home health. I am certified in hippotherapy, which is using the horse as a tool. In 2003, I co-founded Freedom Reins Therapeutic Riding center where I worked with kids of all ages using horses to help them learn to walk, become stronger, improve balance and have an improved quality of life....many of the kids I worked with would tell me that when they were on a horse, they felt "like everyone else for the first time." It was one of the most satisfying times in my career.
Throughout the course of my career, I always found myself feeling like "I'm missing something." My patients did improve, however, some still had residual pain and mobility issues and many experienced a return of their symptoms, thus the revolving door syndrome. This was very frustrating for me. Many of the therapists I worked with did not understand my frustration; many felt that if the patients felt even a little bit better at discharge, that was a good thing and "it was better than not improving." I felt differently; I wondered why, as therapists, we were okay with people leaving us still experiencing pain and restrictions; shouldn't we strive for more improvement?
In 2014, I took my first John F. Barnes Myofascial Release (JFB MFR) course, and it changed my world. Since that time, I have completed 180 hours of John Barnes' MFR training to become an Advanced Level Myofascial Release Therapist. I was also fortunate enough to spend one week working alongside John, and the other talented therapists, at his Malvern, PA clinic. The skills I learned from working with John are invaluable and helped me to become the intuitive and skilled therapist I am today.
After returning from my first Myofascial Release course, things made sense to me, for the first time; I finally understood the body, completely the opposite from what I was taught in school and other courses that I had attended. I realized that my patients did not have to necessarily "settle" for feeling just a little bit better. I discovered that the body, mind and spirit are all connected and the body is capable of its own healing power when given the chance and guidance. I have specialized exclusively in The John Barnes Approach to Myofascial Release since that time, and it has been an incredible journey. I cannot describe the feeling of finally discovering my passion and helping many of my clients to finally heal, completely, for the first time.
Practicing MFR requires a therapist who is able to ground themselves, connect with the client and assist the body to heal. JFB MFR has not only helped me become a much better therapist, it has also changed my life in many ways personally. I have also experienced my own health problems, and I am convinced that if it was not for receiving MFR treatment and treating myself, I would not be in the place I am today.
Fast forward to 2022, following the chaos of covid. I once again found myself feeling as if something 'was missing,' but I could not put my finger on it. Just as with all the times in my life where change has taken place.....someone walked in to my life to point me in the right direction. This person was a new client, who asked me after our session was over, 'where did you get your reiki training from?' Reiki? Me? Nope. I simply explained that Barnes Myofascial Release is a form of energy work, as it is the energy melding between client and therapist that helps the fascia to rehydrate. 'No, she said....you have something special in your hands, Mary.' I thought nothing more about this conversation until a few days later when I walked out to my desk to find the book, The Healing Power of Reiki, by Raven Keyes, left for me with a note that said, 'Mary, I thought you might enjoy this book. Please keep it or pass it on to someone you feel might need it.' I felt grateful my client thought of me, but did not have an interest in the 'woo woo' area of 'new age' stuff. After all, I'm a science minded and science driven person; I placed the book thoughtfully on my book case and forgot about it. Three months later, I was sitting at my desk and preparing to leave for a long drive and was trying to figure out an audio book to listen to.....when something made me glance behind to my bookshelf; my eyes immediately found Raven Keyes' book, and I thought, 'Oh why not.' Well, to say this book changed my life is an understatement. I immediately realized I had been wrong about what some science maintains about there only being a physical body. To the contrary, I began to realize that, just as with myofascial release, science is lagging far behind in how the body works and what it is comprised of. I took my first reiki class with The International Center for Reiki a few months later. Today, I am a Registered Reiki Master Teacher with the International Center for Reiki (ICRT). I teach all levels of Holy Fire® III Reiki including Reiki I, Reiki II and Master Teacher. I am also trained in ICRT Animal Reiki and treat all types of animals with the loving healing energy of reiki. I will become an ICRT Animal Reiki Master Teacher this November, teaching ICRT Animal I & II and ICRT Animal Reiki Master. My life and career have never felt more exciting and with so much purpose in our chaotic world.
You never know who will be sent your way.....to gently nudge you down your next path of growth! I never saw this client again; I believe she came to me for the 'nudge' I needed to begin a higher level of healing for my clients and myself.
I am married to a wonderful husband, Michael, the mother of a daughter, Delaney and wonderful son-in-law Max, and two sons, Austin and Bridger. Delaney and Austin are currently in college and Bridger resides in Cleveland, Ohio. My husband and I relocated to this area in 2017, from Southwestern Indiana. We currently reside in Montpelier, Ohio with our 2 indoor cats and 3 outdoor feral kitties. When I am not treating clients, I enjoy spending time with my kids.....when they can find time for me! Michael and I enjoy hiking, kayaking, reading, volunteering and traveling to explore new places and meet new people.
I look forward to getting to know you and helping you to begin your healing journey. --Mary